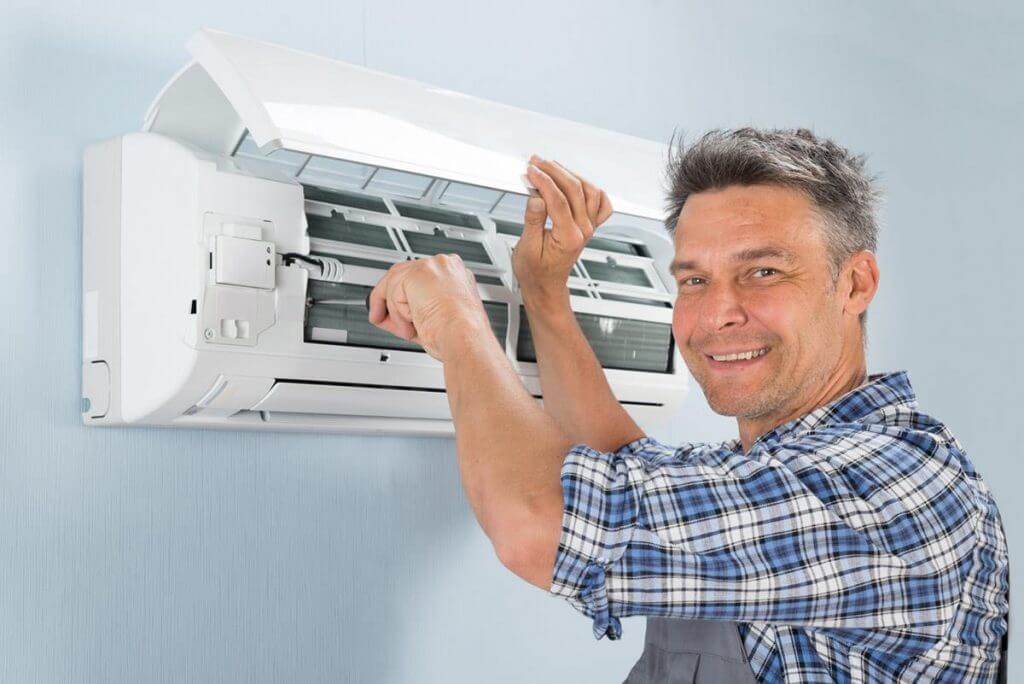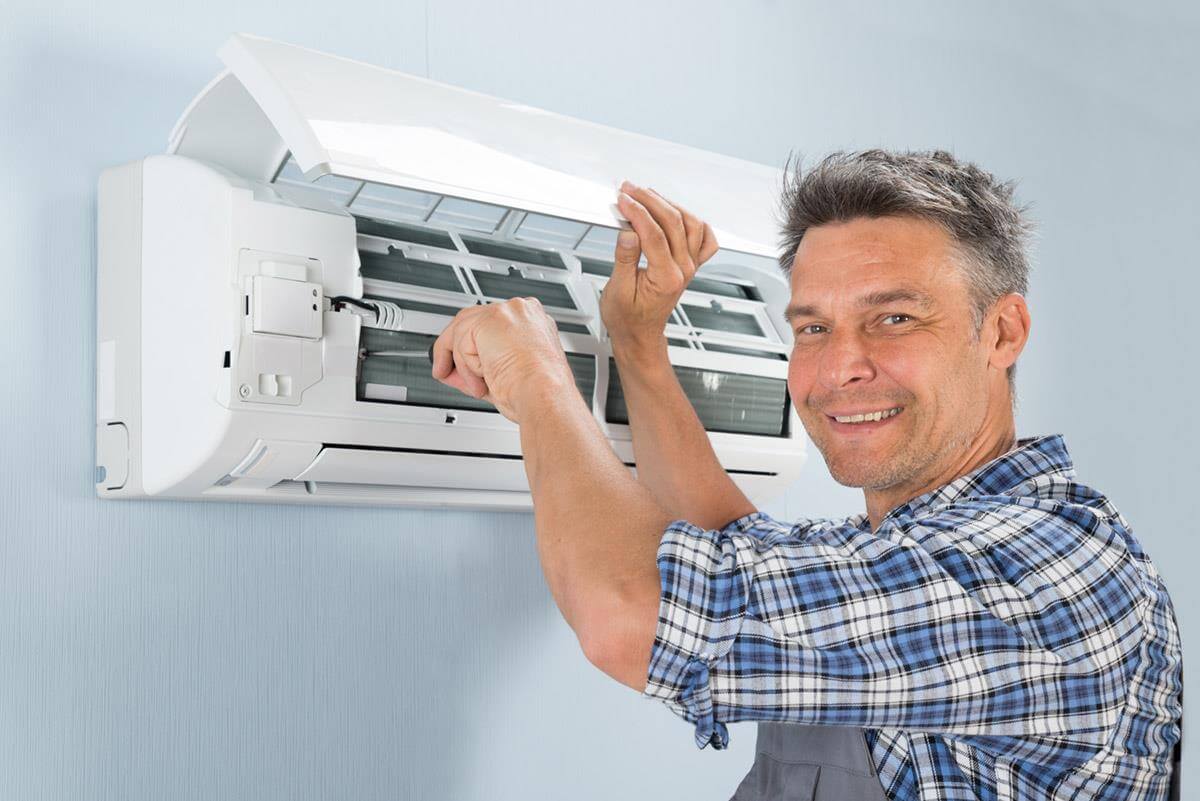 Our company was founded in 2005 year. Today we are a big company with great team of professionals, real experts of the case, lovely managers at the office and highly respected owner. We provide the following HVAC services: air conditioning and heating repair, installation, maintenance, tune–up and some plumbing services. Equipment that we offer to install is made in USA and it is well–known brands (Amana, Goodman, Lenox). We offer life warranty for units, that we've installed. Our main rules are honesty and responsiveness. Emergency services are available at any time of the day, you have a HVAC problem – we are here for giving you a helping hand. Enjoy our services, and don't forget to stay cool and comfy with Air Pro Master!
24 Hour Emergency Service
We can provide expert 24 hour Emergency Service available to you 365 days a year for your all you're Heating, Cooling, and Hot Water needs. We are here when you need us to service both your residential and commercial properties!
Working Hours
Emergency services are always available 24/7
13 Years Experience
We have over 13 years experience in the heating, ventilation and air conditioning industry (HVAC). We believe in quality workmanship and customer service.