If you spend the money to have an HVAC Installation by a professional, you want to ensure that it is done by a seasoned professional. Mess up with installation can cause you more than just the money you spend to install. You want to choose a company that understands the best type of system to install in your home. This is important because you want an energy efficient system that will work for years and not cause you money to run.  There are some mistakes you should be aware of before you schedule an installment.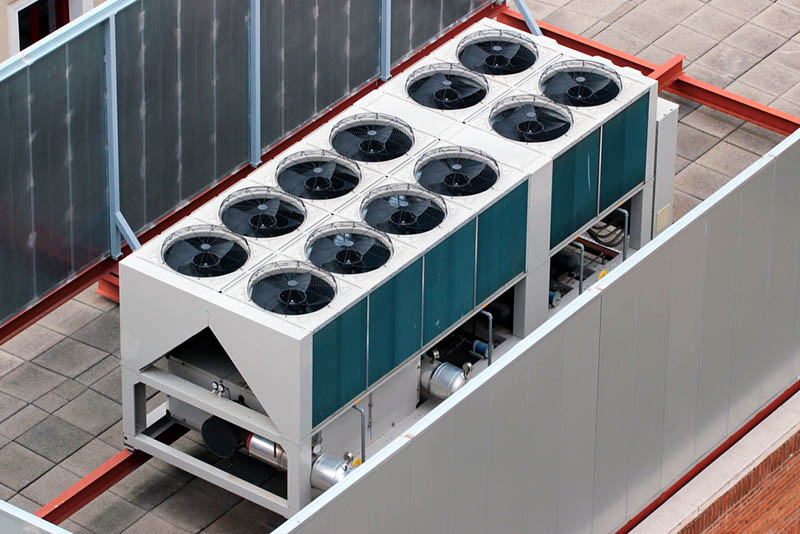 The first mistake of installation that cost you is poor air distribution design. It's important to keep in mind that system your install doesn't do the entire job, some of the work falls on your duct system. When a new HVAC system is installed in your home there should be new duct work installed as well that matches the output size of the unit. If a contractor wants to use old ductwork you should insist on new because old duct piping might have leaks. It may even have problems with the capability of your new system. One thing to watch out for when a company does install new ductwork is that the duct work is installed properly. If your contractor is going through the effort to install new ducts you should make sure that the materials he or she is using are not cheaply made. They should also be put together in a way that doesn't allow them to leak and you should insist on sealer versus tape. The tape could allow for air leaks, sealer should not. Ensuring that the ductwork is done right will save you money on energy costs, can help with drafts and noise as well as humidity issues
You will also want to avoid badly designed draining systems. Some HVAC systems create a lot of water. These systems need appropriate draining so that they don't cause leaking. This leaking can be severe if the draining system is not designed appropriately. It can be the reasons for major, costly damage to your home or your building. One final thing you should pay close attention to that could cost you more than money, is the exhaust system for your HVAC.
Your system has exhaust ventilation that needs to be appropriately installed. If the exhaust damper or flue is the wrong size you may be trapping carbon monoxide in your home. If you don't have a CO detector this can be a deadly mistake and one with symptoms that can be hard to recognize. Ensuring that your HVAC system is installed correctly means hiring a team that has years of experience and credentials to back up their work. You don't want to find yourself wasting hundreds of dollars on heating and cooling bills due to an improper install. Worse, you don't want to suffer a death in the family due to carbon monoxide poisoning.
If you need help from one of the most professional HVAC companies in Las Vegas call Air Pro Master at