During the summer season in Vegas, the heat is extreme. Everyone relies on an air conditioner to save each person's day. Without a functioning air conditioning unit, it is impossible for people to feel comfortable in their work station or even their own homes. It usually causes an alarm and, worst, a nightmare for those trying to enjoy the summer season when it stops working. Nobody wants to sacrifice the best of the entire season just because of this problem. Thus, it is essential to know a company that specializes in this matter. It is no other than the well-known air conditioning repair – Air Pro Master! 
Air Pro Master has been in the repair service since 2005. It is a family-owned business that aims to make a customer's life comfortable in all aspects. Aside from air conditioning repair, we also offer plumbing, HVAC service, water heater repairs, and many more. In short, we got it all for you. We are a team known to solve all your problems and emergencies to make your life convenient at its finest. Once an air conditioning unit stops working, we understand it is frustrating. Therefore, you can trust that we are doing all we can to help you enjoy your summer season. 
Common AC Problems 
It is not enough that you know that there is something wrong with your air conditioning unit. It is always best to be knowledgeable, even about AC basics, so you can have an idea about the severity and how to deal with the situation once it happens. Therefore, the team in Air Pro Master, the best air conditioning repair, would like to inform you of what you need to know about the common air conditioner problems that usually occur at home. 
Electric Control Failure 
When the air conditioning unit usage happens frequently, it usually wears out the compressor and fan controls. The reason for this is because of wire and terminals corrosion in many electrical systems. Therefore, anything related to the system should be checked and maintained regularly by AC tech professionals of the best air conditioning repair.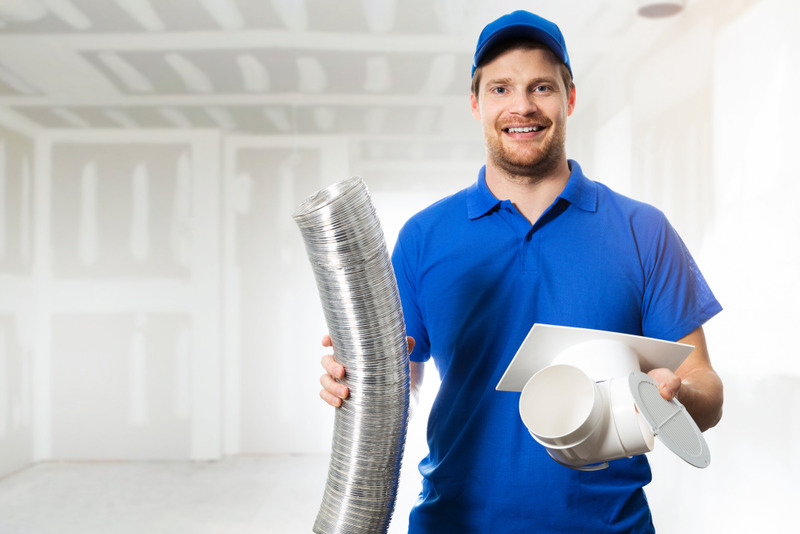 Poorly Preserved 
When the air filters and air conditioning coils are not cleaned or checked by AC tech professionals for a long time, it could cause the unit to stop working. Some parts, such as the compressor, fail at a shorter period due to regular maintenance check-up failure. 
Leaks in Refrigerant 
Once the refrigerant starts to leak, it is not enough to add a refrigerant. Only an AC tech professional can repair it by evaluating the problem as to which kind of method works best to avoid future refrigerant leaks. Moreover, the refrigerant needs recharging on a level recommended by its manufacturer's specifications. It is vital to follow this to avoid unforeseen refrigerant emergencies. 
Poorly Installed
Some people are unaware that poor installation services can cause further AC problems. The truth is how the installation of the air conditioning unit dramatically affects its performance course. Therefore, it is crucial to find the best company that offers quality AC installation, such as Air Pro Master. We understand the importance of time, money, and effort, so when you entrust your AC unit installation to us, rest assured that we do it properly. 
Need A Restoration? Contact the Best AC Mending- Air Pro Master!
Air Pro Master ensures to exceed your AC repair expectations. We make sure to provide a memorable repair experience to entrust us with your future emergencies with us. We aim to make your lives as convenient as possible because we understand how infuriating unexpected technical emergencies occur. 
Once you contact us, we evaluate your air conditioning unit first before we make a move. Once the assessment is complete, we explain the procedure from start to finish as we want you to be aware of the entire operation. The best part is that we will offer different pricing points to cater to our customer's financial needs. We understand that these AC emergencies come as a surprise; therefore, most, if not all, are not prepared with the costs of the repair. Thus, we take the initiative to put your needs first without sacrificing the quality service we continuously offer. 
Air Pro Master, the best air conditioning repair, offers 24/7 service! We do not want to keep you waiting and questioning as to when your problems will end. We will finish and solve the problem for you on the same day if you entrust us with your AC unit. Do not wait for the next day when a company provides same-day service to keep your worries away! Air Pro Master commits to delivering the quality AC repair service that you deserve. What are you waiting for? Contact Air Pro Master today at (702) 935-5622.