AirProMaster can cover your commercial HVAC in Las Vegas needs: air conditioning services, heating installations, maintenance, we are real experts in such issues. We realize that commercial HVAC services require a higher level of knowledge and experience, because heating & AC equipment is larger and demand heavier loads, they are more complex, than residential equipment. Cooling or heating problems shouldn't give you inconveniences in your office! Our commercial HVAC in Las Vegas specialists can promptly find the best solutions for your systems, make your business place comfortable in one moment.
Commercial Heating Services:
There can be a situation, when one component in heating system starts to malfunction, and as a result it can affect the entire system. AirProMaster is one of the best hvac contractors in Las Vegas area, we not only install, maintain all types of commercial heating systems, but can do all necessary repairs. Our highly-trained team of real experts is available 24/7 to ensure that heating system is well installed, operates right or needs immediate repair. We work with all types & models of heating equipment. Water heaters, heat pumps – we service them all only according to high standards, paying attention to your budget and location.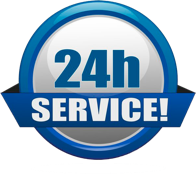 Heating services from our commercial HVAC in Las Vegas company include:
Installations
Maintenance
Repairs
Commercial Air Conditioning Services:
In need of office air conditioning service? In need of office air conditioning service? AirProMaster commercial HVAC in Las Vegas is here and eager to help! As a commercial air conditioning contractor with 13 years of experience, we are able to service various AC systems. We use equipment with exceptional quality. Only reasonable prices for our customers: when the Las Vegas heat has you looking to save money on your utility bills look no further than our company. If you need a new AC unit installation, we will find out and provide you with the necessary quantity and ideal location for them. With regular maintenance & tune-ups from our commercial HVAC in Las Vegas, your system will function ideally. Emergency repairs – whenever you want, we care about your business comfort and want your air conditioner run dependably, efficiently! Only reliable, respectful and honest technicians for commercial air conditioning installation, maintenance & repair!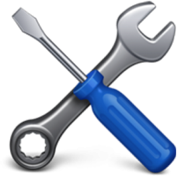 Our commercial AC services are:
Installation
Tune-ups, maintenance
Repairs