Seasons and temperatures change and it is extremely important to keep your home comfortable,warm, for that reason home heating installation is the right decision.
Don't be afraid of the new heating system cost, our heating service in Las Vegas has reasonable and available prices for anyone.
We go above and beyond to make sure you are satisfied.
We are licensed heating repair company and in addition we can provide you with the following expert services: heating installation, maintenance, furnace repair and maintenance, services for other types of home heating systems.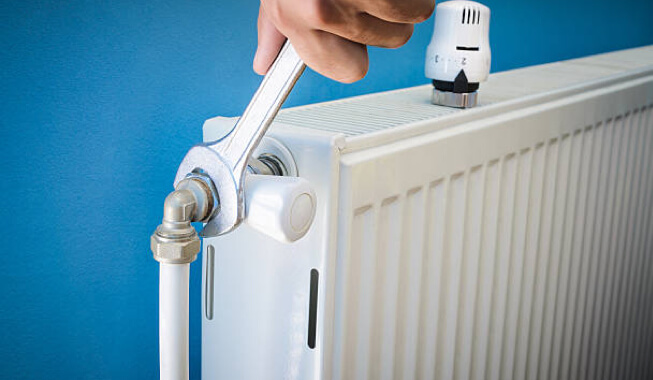 AIRPROMASTER – number one repair, installation and maintenance heating service in Las Vegas

Installation

Repair

Maintenance
BENEFITS
24/7 heating emergency services

Trained team of professionals

Special financing options

Respectful and friendly service

100% customer satisfaction guarantee