Are you having difficulty finding affordable ac and heating services? If so, you've come to the right place. Air Pro Master specializes in providing top-notch HVAC services for homes and businesses throughout the city.
With a commitment to maintaining the highest standards of service and customer satisfaction, you can count on us to deliver anytime you need us. We take pride in being readily available to all of our clients during their time of crisis.
If you want to learn more about how we can service any of your HVAC systems, continue reading below for more in-depth information.
We Understand Your Problem
There are countless HVAC contractors. Unfortunately, many of these individuals and companies don't have your best interests in mind.
Over the years, contractors have received a bad reputation for overcharging their clients and providing shady services. This has led to people becoming more skeptical about doing business with any type of contractor.
Fortunately, we strive to provide affordable ac and heating services to all of our clients. We take pride in knowing that our clients can count on us and trust us with their hard-earned money. If you want to learn more about Air Pro Master, continue reading below.
About Air Pro Master: Affordable AC and Convection Service
Air Pro Master has been in business since 2005. For nearly 15 years, we have built a strong reputation in the city. Hundreds of home and business owners trust us to service their HVAC systems.
More importantly, we have worked with thousands of clients in the city. Our team has decades of combined experience in HVAC repair, maintenance, replacement, and installation services. We know the ins and outs of improving the performance and efficiency of these systems.
Don't waste your time and money on a company that won't go the distance for you, give us a call today to learn more.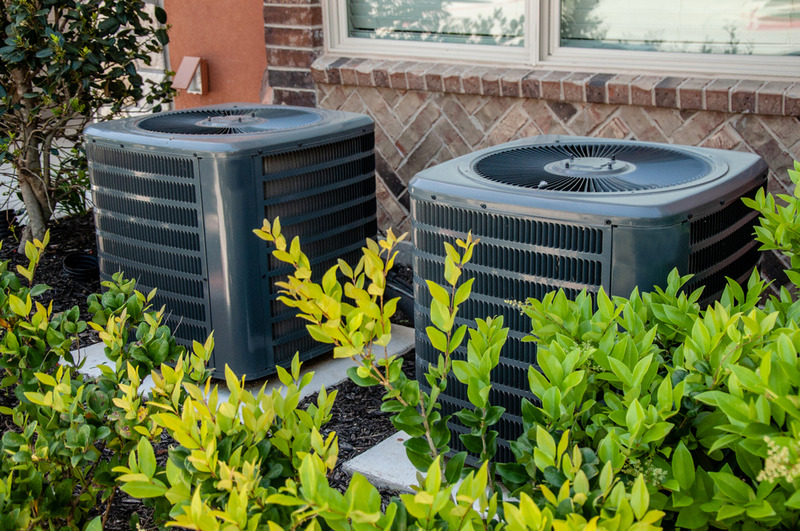 Our Top Solution
If you're in need of affordable ac and heating services, you've come to the right place. When you give us a call, we'll visit your home or business to provide an inspection based on your request.
If you need a repair, we'll send one of our specialists to your location to troubleshoot your HVAC systems and provide an appropriate solution. If you need maintenance, we'll be over as soon as possible at a scheduled date.
For replacement or installation services, we'll visit your location promptly to get the job done in a reasonable time frame so you can move on with your day.
We Provide Affordable Services
Unfortunately, many contractors charge exorbitant rates for their services. The bad news is that you need these services but can't afford them.
These contractors aren't your only option. We offer affordable ac and heating services that will fit in your budget. There's no need for worrying to receive a pricey quote from another contractor.
Call us today to receive an affordable quote for any of our HVAC services, from repair to installation. 
Our Remarkable Benefits
One of the top benefits of working with us is that you can take advantage of our 24/7 emergency service. No matter what time of day, we'll be there at your location whenever you give us a call.
You can count on us to render our affordable ac and heating services during holidays, in the middle of the night, or during any other inconvenience. 
Let's face it – things happen. If your AC unit was to suddenly malfunction at the middle of the night, who can you call? Air Pro Master is available all day and every day for your requests.
Don't Neglect the Health of Your HVAC Systems
Las Vegas is known for its sweltering heat. However, few will realize that rapid temperature changes take place in the fall and winter months, as well as the nighttime.
During these times, it's important to have a working heating system. That's not to include an AC unit that's in optimal condition. Don't neglect the health of your HVAC systems if you don't have the time to find the right heating and AC contractor or if you have a limited budget.
These systems are integral components of your home and business and it deserves the best care.
Choose the Right Contractor
Not every contractor provides affordable ac and heating services. For this reason, make sure you conduct in-depth research to choose the right contractor for the job.
Doing so will ensure that you don't waste your hard-earned time and money on the wrong company. Also, you'll thank yourself in the future if you select a long-term HVAC partner that will save you money in the long run.
Give Us a Call Today!
Do you want to learn more about how you can receive affordable ac and heating services? If so, dial (702) 935-5622 to learn more about how we can help you today!