Regular maintenance of your AC is vital. It helps to prolong the life of your AC and minimizes energy consumption. It also ensures that it delivers the best performance. The question is: what is the benefit of having an AC unit tune-up?
The Benefit of Having An AC Unit Tune-Up
You may be wondering why regular maintenance is important. The benefit is that regular maintenance helps in decreasing energy usage especially when you are in hot temperatures. When you regularly service your air conditioning, you are also minimizing your electricity bills. This way, you are able to save up on electricity.
Another benefit is that regular maintenance can help you save money. As an owner of air conditioning, it is essential for you to service it regularly. By doing this, you can extend its life. It can help extend the life span of the AC by at least 15 percent. Aside from extending its life, regular AC service also helps in decreasing the AC's operating costs. If you have a good AC, it can even help reduce your AC's maintenance cost.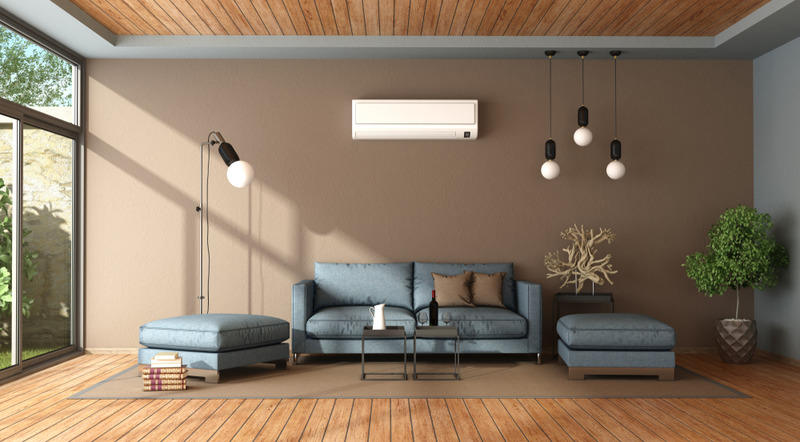 The regular maintenance service also helps in improving the appearance of your AC. It keeps the AC looking clean and presentable. With this, you will look at it as something that adds value to your home. AC service has the ability to increase the market value of your house. If you ever plan to sell your house in the future, regular AC service should be implemented.
Apart from these benefits, there are still other benefits that you can get from having regular AC service. Just imagine having clean air flowing through your house. Imagine no one spending hot and sweaty summer hours inside your room because of your AC's dirty and clogged air filter. Just imagine no one feeling too uncomfortable because of the hotness that prevails inside your room. This can add up to $200 per year in savings.
Regular AC maintenance can also help you save money. When you have ACs that regularly get cleaned, the AC repair will be less. You will be able to save more on the expenses related to AC repair and maintenance. In other words, having a clean air conditioning system with regular upkeep can actually increase your savings. How amazing is that?
Aside from these amazing benefits, regular maintenance also ensures that your air conditioner is performing at its optimal capacity. It also guarantees that your AC is performing at its most efficient level. With regular AC tune-ups, the airflow in your AC is increased, thereby improving its ability to trap heat and remove it from the room. With a higher airflow capacity, your AC will also be able to remove moisture and humid air from the room. With this ability, you will be able to save on your cooling bills because you will not need to use your AC as much as before. The more regular your AC's maintenance is, the more cooling power it has.
Air Pro Master: Your Trusted AC Unit Tune-Up 
These are just some of the many benefits of regular air conditioning maintenance. If you are wondering what the benefits of having a regular AC tune-up are, then the answer is this: your AC will last longer. With regular air conditioning maintenance, you can also reduce the chances of electrical problems that may cause a lot of discomfort and damage to your AC. You can prevent this by ensuring your AC is cleaned on a regular basis and is maintained well. Having regular AC maintenance also guarantees better energy efficiency, meaning you will be saving more money. Finally, having a regular AC tune-up assures your home and family safe by eliminating any health risks caused by poor air quality. That's why when it comes to AC tune-up and maintenance, only trust the best-Air Pro Master. Air Pro Master has been in the business for more than 10 years. They will know immediately if your AC unit is acting up strangely and fix it without delay. Air Pro Master AC service is always ready to come for the rescue! Just call Air Pro Master and schedule your AC tune-up with us now.