It seems nearly impossible for you to have a home or a business in the city without having some type of central air conditioning installed. Sure, some people try to get by using just wall units or window units, but these machines will not hold up as well with constant use and can be quite expensive to operate every day for months on end. The time may be right for you to consider getting that central air system you have been looking at for a long time. Your family or employees would certainly appreciate it as they get consistent, cool relief day and night from it. Of course, you will want to take some time to choose the help for your AC installation so you know you get the job done right for the best cost.
The Best Installation for the Cost
It is no secret that getting a central air system can be expensive, which is what makes it all the more imperative for you to have a company doing the work for you that you can rely on and trust. Take some time to ask neighbors, businesses in the area, family, or friends who they may have used when they acquired a system of their own. You can gauge what the experiences were like, how they like the systems they got, if the work was done promptly, and if the cost was reasonable. After gathering all this information, you will know which companies you can call to start getting consultations.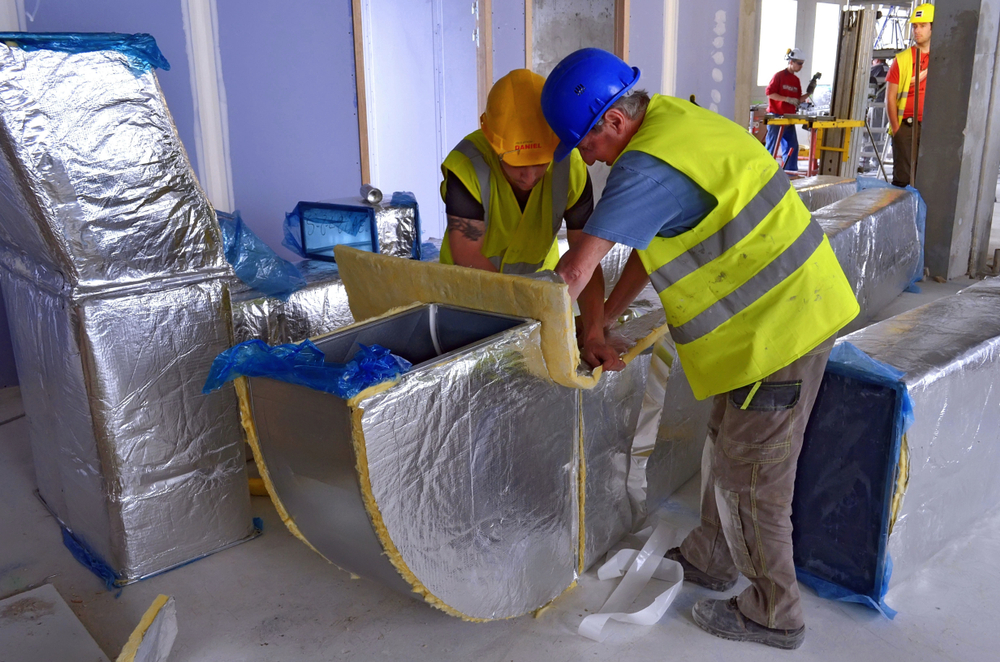 Selecting Installation Assistance
Calling around to different companies regarding Aircon installation is in your best interests. It may take you some time, but the effort you put in upfront will help you secure the company that will perform the best service for you. Arrange for consultations with different companies so you can have technicians come out to your location, speak with you about your needs, and have an assessment performed so the experts can let you know what system will work well for you. After getting your estimates and meeting with professionals, you can then select the company you have the most confidence in.
The Experts AC Installation 
When you want reliable, expert AC installation, you want to make sure to contact us at Air Pro Master. We serve residential and commercial customers area and can provide you with the ideal air conditioning system that will make everyone in your home or office comfortable and happy. You can find out more about our services on our website, and if you would like to schedule a free consultation with us, you can phone our office at (702) 901-0900. We will have professionals out to your home to discuss your options, and we can arrange and install your new system quickly so that you have no delays in getting the AC that makes life that much better.