Is your heating system working correctly? If so, then you may need to hire an HVAC contractor to get it working again. Unfortunately, it can be very difficult to find the right heating repair company. Contractors have typically received a bad reputation for being disingenuous. This has caused many home and business owners to be wary of the type of services they receive from contractors.  Rightfully so, there are many contractors who give their customers the short end of the stick in order to make a quick buck. To avoid wasting both your time and money on a horrible heating repair company, continue reading for some helpful advice.
Heating Repair Company: Always Check Online Reviews
It has never been easier to discern a terrible heating repair company from a great one. Google, Yelp, and other online portals make it possible for customers to leave reviews and star ratings. In just a few seconds, you can tell if a heating repair company has been viewed in a positive light from its recent customers. Many people make the mistake of not checking online reviews before they do business with a heating repair company.
This is a huge mistake as it's the most obvious sign to know if your company will provide a quality service. Furthermore, it's possible for companies to forge fake reviews and put on a disguise as a reputable heating repair company.
Though, there is a simple way to tell the difference between real reviews and fake reviews. Real reviews are almost always detailed, and most of the time, the person leaving the review has a profile picture attached to their profile.
If you still aren't noticing the difference, just take a look at the number of reviews the heating repair company has received. If you're only seeing a few reviews and they look suspicious, you should avoid that company.
That's because companies with positive reviews generally receive more business and they have several reviews you can scan. This may seem like a tedious process, but checking the online reviews of a heating repair company before you do business with them is crucial.
Ask for Testimonials
Online reviews may be important before you give a prospective company a call, but testimonials are more important when you are getting to know a heating company. 
Before you do business with any heating company, ask for testimonials first. Sometimes, testimonials can be visible on the company's website. If this isn't the case, you should be suspicious.
Think of it this way, if you did quality work, wouldn't you be proud of it? Any heating company that doesn't have testimonials on their site clearly has something to hide if they don't provide them to you upon request.
Don't be fooled into working with an inexperienced heating company. Testimonials prove that the company has the experience to tackle your needs.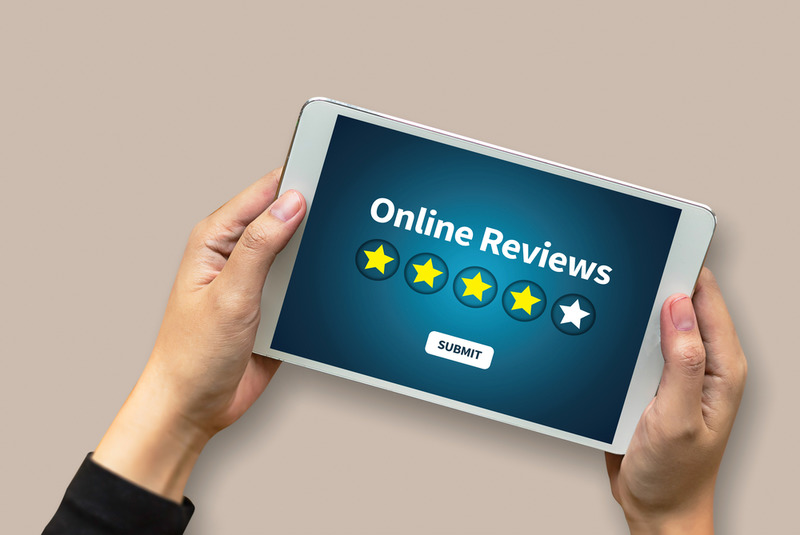 Learn About the Costs
It's so simple to be tricked by an HVAC contractor when they quote you for a project. For example, let's say that your heating system has failed and you called an HVAC company for assistance. This company quotes you a specific amount, visits your home or business, and then charge you for unrelated services, which leaves you in shock.
This can happen to you if you aren't careful. Therefore, make sure you ask about all related costs for HVAC services. This includes deposits, additional hourly fees, and maintenance. The last thing you want to do is agree to pay and then become surprised suddenly at other costs.
Watch Out for Red Flags
Unfortunately, many scammers exist who attempt to fraud their way into stealing money from unsuspecting individuals and businesses. 
Even if the purpose isn't to scam you, there are still heating companies that just aren't equipped for a service and will try to charge you for it anyway.
One big red flag is charging you over the phone. It's important to never give your financial information to a heating company over the phone. Additionally, some companies will attempt to charge a hefty deposit for heating work without informing you of what each cost is for. 
Don't just assume that the deposit is for preliminary work. Ask questions about why you're being charged for anything. If you are suspicious over their answers, stop working with them immediately.
This leads to the final point, which is that you can hire an HVAC company at any time. If you are noticing several red flags, you have no obligation to continue spending your money on a low-quality or scam service.
Cut ties with these heating companies to save money and devote your time to selecting the right contractor for the job.
What are You Waiting For?
Are you wary about finding a quality heating contractor? If so, you've come to the right place. For nearly 15 years we have helped countless people like you receive top-notch heating repair services.
Give us a call today at (702) 935-5622 to find out more about how we can help you.