Air conditioning and heating are important for staying comfortable. At Air Pro Master, we offer maintenance services that can take care of them long into the future. That way, you can have cool air and heat when you want them without worry that they'll break down. We're always available to come and fix your air conditioning and heating. However, before you get to all of that, you need to have these machines installed right. We offer top-notch installations and the surrounding area. On top of that, we've offered them for over a decade.
AC and Convector Installations 
For most homes and commercial properties, air conditioning and heating problems appear over time. They may work for a while, but as the months and years go on, eventually they stop working. However, if they aren't installed properly, those problems will start much faster. Without proper installation, air conditioning and heating may never work as its intended. You could have problems essentially from the beginning. That's why it's so important to have top-notch installations.
Experienced Installers
At Air Pro Master, all of our workers have to go through a rigorous vetting process before they ever get to install anything in your property. Our hiring standards are known throughout the Vegas area for being high, and then even once they've gone through our training, we hold them to the highest standards: our own. Even while they're on the job for us, we're always making sure that our staff trains on the newest products, so that we can continue to offer you better services going on into the future.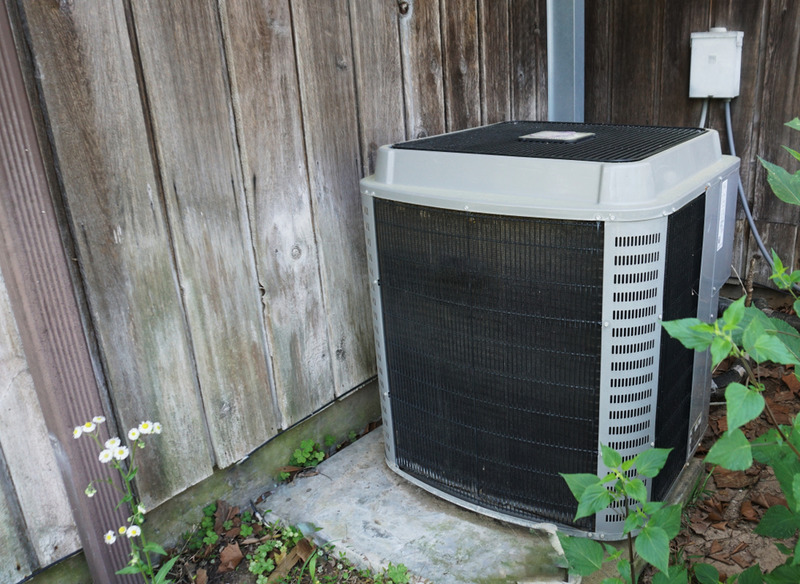 Reasonably Priced Installations
Living in the Vegas area, everyone deserves to have heat and air conditioning. These aren't things you can go without and feel even remotely comfortable. We understand that. So, we do everything we can to fit basically any budget. When you contact us, we'll sit down with you and try to figure out a way that our services can work for you. Air Pro Master provides a variety of financing offers. By working with you, we can settle on something that allows everyone to have the air conditioning and heat that they're looking for.
Installations when you need them
You can set a schedule for your life, but as you know, anything can happen. Unfortunately, you can't schedule when your air conditioning or heater is going to break down. That's the kind of thing that can happen in the middle of a Wednesday afternoon, but it can also happen at 3 AM on a holiday, too. That's why Air Pro Master can be there for you at any time of year. Our team can be there at any time, day or night, no matter how late or early it is.
That way, you never have to go without air conditioning and heating. The last thing we ever want is people in the Vegas area to be without heat or cool air at any time. Indeed, our entire company is built around that idea. On top of it, we have same-day service. That means that the day you call us and we come out, we can have the air conditioning or heating system running that day. When we arrive, we'll leave with your system working properly.
Every installation is different, just as every person and their needs differ from those of someone else. However, we can use our experience to make sure that you have the right installation for you. So, when you contact us, we'll come out to your place and perform a thorough evaluation. We'll see exactly what's going on and then figure out how we can fix it. But, we'll give you as many options as possible. We'll lay out our best options for you. At Air Pro Master, we believe in educating our customers. That's because we've found the more you know, the better and more informed decision you can make. We'll show you all the options so that you can make the best one.
Sometimes, the best installations are the ones we don't make. We don't just come to your property where there's an air conditioner or heating system that's failing and automatically install a new system. Often, the best course of action is to repair what's there. Our trained professionals can fix most systems. However, when repairing them isn't an option, we'll install a new one.
Once we've installed it, we don't just run out. We also offer maintenance terms, too. For example, we come out and check your air conditioning and heat once a year, or twice a year, or on another schedule. When you need installation or maintenance, give Air Pro Master a call at (702) 901-0900.