How important is the top water heater service in Las Vegas to the quality of your home life? One of the most expensive things you can buy for your home is a hot water heater. If you are fortunate enough to live where the water temperature does not fluctuate too much from a very cold setting all the time, this type of appliance is an absolute necessity. But if you live in a place where there is a sudden or unpredictable change of the weather, this investment can prove to be invaluable.
The Essence Of Having A Water Heater At Home
Water heaters are designed to maintain the right hot water temperature at all times. With so many appliances to choose from, which one is the best? First, one must consider how many people will be using the hot water supplies. This will help determine the size of the heater that needs to be installed. It also determines the amount of energy it requires and whether to get a gas or electric model.
The size of your hot water heater will also depend on how much you use it. This means evaluating the average daily usage of your appliances and determining how much water it would require to supply sufficient hot water for all of your family members. There are many models available on the market, so researching which one meets your specifications best is a smart idea. The energy efficiency ratings are also a factor to consider when choosing a water heater. This is determined by the heating output of the appliance.
An energy-efficient model would have a lower heating output. It is important to note that if all your water uses are minimal, a modest model will do. But if you have a family with kids and multiple users, a large hot water heater will definitely provide more hot water for you. If you live in an apartment or condominium, look for a small appliance that uses as little electricity as possible.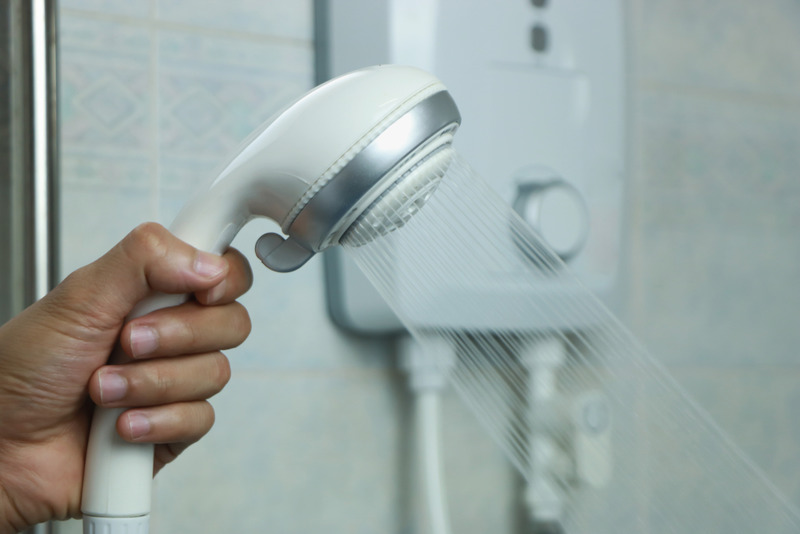 Air Pro Master: Your Needed Top Water Heater Service In Las Vegas
Water heaters will need repair from time to time. This is why it is important to purchase a good brand that is durable and will stand up to wear and tear. You can find a good specialist in your area by asking your real estate agent, a trusted friend, or even going online and doing some comparison shopping. While you are shopping, ask other homeowners who they use to get a referral.
Although a water heater repairman can do a job, you may not feel comfortable with him using the same parts for repairs on your unit. Another option would be to hire a company that specializes in hot water heaters services. They already know which parts will work best with your unit and can perform the job professionally. It is best to research water heater service companies in Las Vegas before you make your decision because each one offers different services and has different prices.
There are some instances where a simple hot water heater repair might be enough. For instance, if you discover a crack in the tank or the unit isn't producing enough hot water, then there are many different devices you can try. Check into what other homeowners are using to replace water heaters in Las Vegas households, and don't be afraid to ask their opinions if they have had any problems with theirs.
Even if it is not an emergency situation, you should have your water heater service checked out once a year. This will help you stay safe. With the price of gas increasing, you also want to be safe. With just a few dollars, you can save yourself hundreds if not thousands of dollars in the long run. So, take the extra steps today and find a reputable hot water heater repair service in Las Vegas like Air Pro Master. They will come to your household with high-quality equipment to complete the necessary repairs, installation, or maintenance and give you advice on how to prevent future leaks. Just visit our website to request a free consultation at airpromaster.com, or you may call the Air Pro Master hotline at (702) 935-1540 right away!