Plumbing is one of those things that we all take for granted until the moment it breaks down. There's never a good time for your plumbing to break down, but the spring and summer are an officially inopportune time. With the hot nights and hotter days, no one wants to sit in a building with plumbing issues. Here at Air Pro Master, we can help you with any plumbing issues that you might have. In this blog, we'll go over what's made us the number 1 plumbing for a long time.
Number 1 Waterworks for you
One thing that separates us from the pack is our availability. Plumbing issues don't stick to a certain schedule. They certainly don't operate on a 9 to 5 basis during the workweek, so we don't, either. That's why we are always available. No matter when you have a plumbing emergency, one of our professionals can be there to help. Whether it's at 3 AM, 7 PM, 7 in the morning or any other time, we'll be there. Weekends, holidays and more – if you're having a plumbing issue, we can take care of it.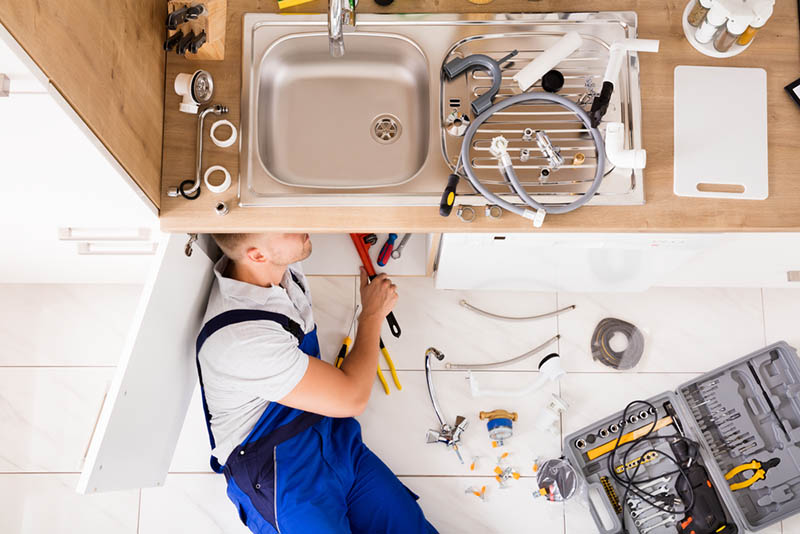 The Best Technology
Too many plumbing companies are content to use the same plumbing tools and techniques they've been using for decades. They simply go through the motions, using the same stuff over and over again. What may have been cutting edge in 1993 is simply antiquated today, and cannot provide customers with the kind of high quality work and results that they expect. That's why we always use the best technology available on the market. That way, we can give our customers more and better services as the industry moves forward. So, we make sure that our pros are trained on what's new in plumbing tech.
Waterworks Experience
When you call Air Pro Master, you're getting a plumbing professional who knows what they're doing, someone who has been through this before. Your plumbing is too important to be left to someone who's going through their first day on the job. Our experts have dealt with plumbing emergencies for many years. They can help clean any drains or repair any pipes that you may need it. In fact, we can even assist with re-piping, should that be an issue. Trained, expert technicians from Air Pro Master can be sent to your home at a moment's notice.
Residential and Commercial
Whether you have customers and staff coming in and out of your commercial establishment all day, or whether you and your family are having a restful day at home, plumbing is important. At Air Pro Master, we've helped so many homes and commercial buildings have the kind of plumbing they want. For more information about how we can be there for you any time of day or night, give Air Pro Master a call at (702) 901-0900. We'll be there on time and fast.