With the year reaching that point where cold weather is setting in, furnaces need attention. In some areas, making sure that their furnace is functioning properly is common. But like any appliance or equipment, it will reach a point where they need attention. The professionals are the best people to address that. However, there are cases when one does not need to call the Best HVAC company during a pandemic. Such is understandable since most folks are wary of letting strangers in their homes. But if the issue is too serious, the best bet is to call in the heating and air conditioning experts.
Never Take Risks, Reach Out to Best Hvac Company During Pandemic
Aside from being afraid of calling in a technician to check out your furnace, some would be wary about the cost. Even before the pandemic, this is something that most households are wary about. It comes to no surprise but that approach could end up costing one more. The worst case is having to replace your furnace as a whole because it would be beyond control. In cases where they may be repairable, the price to pay may no longer be that reasonable. Hence, if it malfunctions or shows some abnormal behavior, have it checked immediately. Save yourself the trouble and address the issue right away. But how does one know when to call in the pros? Here are some instances.
Electrical Problems Persist
One of the major problems that a furnace may encounter is electrical-related issues. In any case, this is something that any household must avoid tampering with. Unless there is a certified electrician in the house, never meddle with wires. Aside from possibly getting electrocuted, improperly addressing electrical could lead to worse things. That includes affecting other appliances or equipment. If not, it may even start a fire. In short, the possibility of losing lives is possible.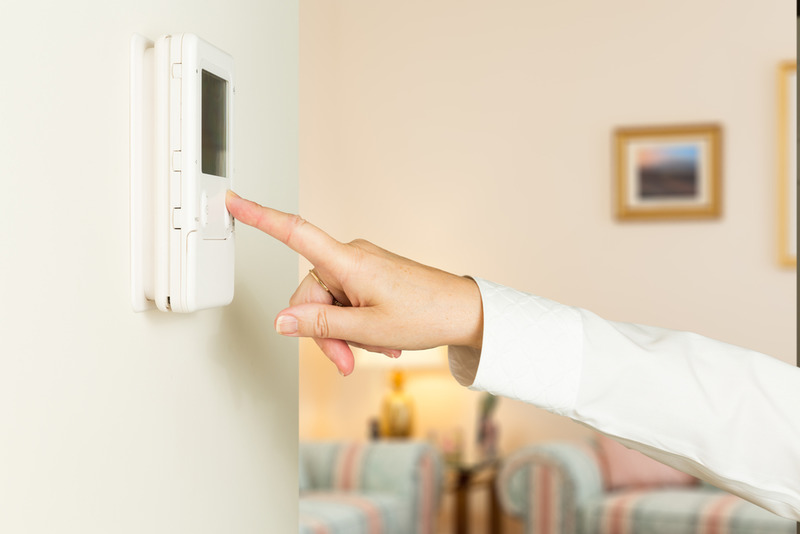 Strange Unusual Noises Are Not Good
Each time a furnace makes unusual or loud noises, that is never good. There are different reasons for this. It could be tied to the ductwork, pilot light, or the blower motor. Whatever the case may be, these are things that should be handled by experts. Among the sounds that one may hear include pinging, rattling and squealing noises.
For some, noises are may not matter if the furnace is functioning properly. Never put that in mind. It would be best to have it checked even if the unit seems to be operating right. Opting to forego and wait for it to breakdown entirely is not a good idea. The issue could worsen and may even radiate to worse matters. In the end, not only are you putting yourself at risk but also facing worse expenses in the process. Particularly for folks who need a furnace badly during cold weather, the last thing that one wants is a busted unit in times of need.
A Bad Smell Will Never Be Good
There will be times when a furnace or HVAC unit may give off some unpleasant smell. That could be something foul like rotten eggs or some gas-type of an odor. If this is the case, it may be wise to pay attention if there is any hissing sound. If this is the case, get everyone out of the house immediately. Chances are this could be a potential gas leak and most know what may come next.
Once this is experienced, do not turn on anything else like lamps and especially the stove. Make sure there are sufficient ventilation and open windows to let the odor get out. Get as far away as possible and give the experts a call. This is a serious matter and something that needs to be addressed properly. Avoid any kind of spark that would lead to a possible explosion.
Best HVAC Company During Pandemic: Feel the heat
A furnace is there to produce heat for the right temperature in homes. Hence, the first sign of a problem is that it is not performing accordingly. Checking the thermostat or seeing if the flame is blue would be best. If one or both are showing abnormalities, it is time to call in the pros. They may sound elementary but could be part of an even bigger problem.
At times of heat not functioning properly, trying a reset of the circuit breaker could help. Aside from that, it may be wise to check the air filter or checking the thermostat. If none of these resolve the problem, an expert is needed.
Air Pro Master is ready to serve at any time to folks in need of help. Simply call them at (705) 935-1540 to get a free consultation. Folks who want to know more about their services can do so by checking out airpromaster.com.